Gdynia
Gdynia Ferry Port
At Ferryonline you can book Ferries to Gdynia from Karlskrona in Sweden.
Compare prices with Ferryonline for cheap ferries to Gdynia. Check the latest sailings with our comprehensive ferry timetables and book Gdynia ferry tickets online with immediate confirmation at the lowest prices.
Gdynia Ferry Services
Ferries from Gdynia in Poland sail to Karlskrona in the south of Sweden. There are up to two crossings per day taking from just 10 hours 30 minutes. Stena Line operate the Gdynia to Karlskrona ferry crossings.
The ferry crossing from Poland to Sweden is operated by both the Stena Spirit and Stena Vision. Onboard facilities on both ships include restaurants, bars, shop, a children's play area, casino and lounge areas to relax and unwind. There is a good choice of cabins each with bed linens and bathroom with shower and toilet.
Gdynia Ferry Port Information
Gdynia ferry port is the youngest Polish port and is situated in the Gdañsk Bay on the south coast of the Baltic Sea.
Construction of the seaport was started in 1921. Currently Gdynia has over 270.000 residents and it is the 14th largest city in Poland. The city's economy is closely tied to its maritime links and over 40 per cent of its residents are employed in the maritime industry and port related business.
Gdynia to Karlskrona

up to 3 crossings per day
11hrs
Karlskrona to Gdynia

up to 3 crossings per day
10hrs 30mins
Stena Line Terminal
Kwiatkowskiego 60, PL-81156, Gdynia, Poland.
GPS: 54.5189, 18.5305
Driving Abroad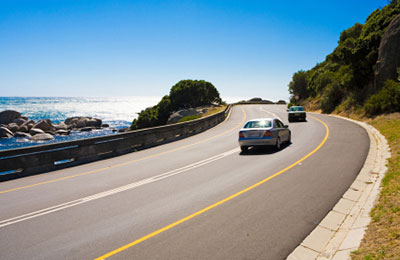 Taking Pets Abroad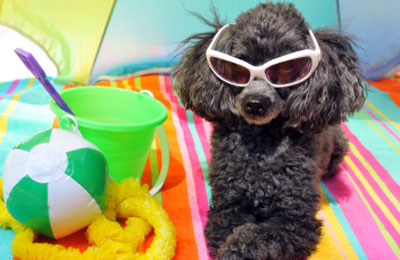 Travel Advise