Getting to Jersey Ferry Port
How to Get to Jersey Ferry Port
Jersey Ferry Port Directions
All the information you need when taking a ferry to or from Jersey to England, Guernsey and France. To make a ferry booking with ferryonline use our booking form above, compare prices and save.
Condor Ferries operate from Port of Jersey.
Ferry services operate from Jersey to Weymouth, Jersey to Portsmouth and Jersey to Poole, as well as to Guernsey and St Malo.
Jersey Ferry Port By Car
Since the ferry port is located in St Helier it is very easy to get to due to the small size of the island. Once in St Helier head towards the Route De La Liberation roundabout. Take the 2nd exit onto La Route Du Port Elizabeth. Then Follow signs to the ferry port.
Jersey Ferry Port by Bus
There is a local bus service which connects most of the island. The nearest bus stop is a 10 minute walk to the ferry port terminal.
Parking at Jersey Ferry Port
There is a public parking in front of the Elizabeth Harbour terminal with 90 spaces where paycards are required - Charges apply seven days a week, including Bank Holidays. There is also a car park at the Waterfront complex (approximately 2 minutes walk away). This is an underground car park and has over 120 spaces, with 24 hour access.
Condor Ferries
The Elizabeth Terminal, St Helier, Channel Islands.
GPS: 49.2144, -2.1313
Driving Abroad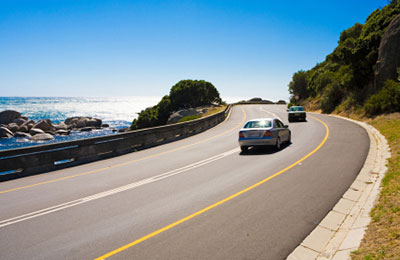 Taking Pets Abroad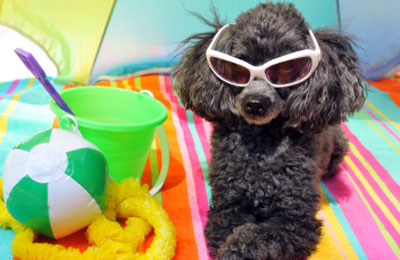 Travel Advise