Newcastle Tourist Guide
Nice Tourist Guide
Nice Tourist Information
Newcastle is one of the most popular tourist locations in northern England. Newcastle has something for everyone, it's often seen as the north's party city, but ferry trips to NewcastleGateshead can also include culture, leisure and an appreciation of technical innovation. Ferries to Newcastle will bring you close to one of the North's most famous landmarks, Hadrians Wall. Over 80 miles long, the wall was constructed by Roman soldiers around 2,000 years ago and offers a great challenge to walkers as it is the largest free standing structure in Britain.
The 'Angel of the North' is one of the most iconic artworks in Europe as is the monumental Tyne Bridge which is the surprising home to hundreds of kittiwakes. The keen shoppers will no doubt find Europe's largest shopping centre at the MetroCentre of interest! Newcastle regularly hosts exhibitions of principal works from the best contemporary artists in Europe in the Newcastle Hancock Museum and the Laing Art Gallery. Graingertown is the classical Victorian area of Newcastle city its a vibrant cosmopolitan location full of bars, café's and shops.
Newcastle is one of Northern England's principal centres for comedy, arts and drama. Seasonal events in Newcastle feature the Newcastle Comedy Festival, the Irish Festival and the Green Festival. The Telewest Arena and City Hall buildings feature regular performances of major touring acts and the Theatre Royal is home to the renowned Royal Shakespeare company.
Hotels in Newcastle
As Newcastle is the biggest city in England's northeast there is no shortage of accommodation from luxury hotels to bed-and-breakfast. Some of the finest hotels in Newcastle include the Quality Hotel Newcastle Upon Tyne, positioned in the heart of the city; the Royal Station Hotel, situated in the city centre.
DFDS Seaways Terminal
International Ferry Terminal, Royal Quays, North Shields, NE29 6EE, United Kingdom.
GPS: 54.997, -1.452
Driving Abroad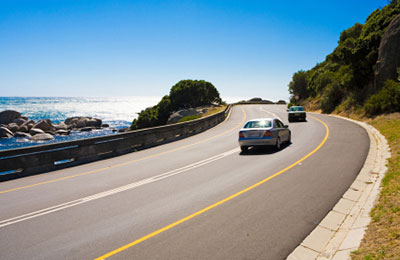 Taking Pets Abroad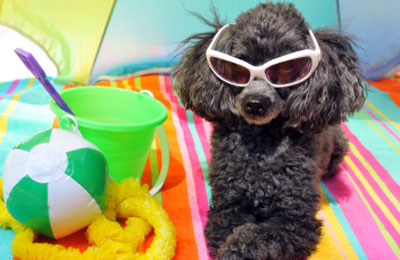 Travel Advise