Plymouth Tourist Guide
Plymouth Tourist Guide
Plymouth Tourist Information
Tourists arriving in Plymouth will find a town with a fascinating and important past. The Barbican area of Plymouth is a beautifully preserved example of an original trading port. It has many naval history attractions. The area dates back to when Sir Frances Drake and Sir Walter Raleigh were making maritime history and Plymouth is very proud of its past as the original embarkation of the Mayflower. The Pilgrims story is documented with an interesting exhibition and is a very popular tourist attraction.
The Plymouth Museum and Art Gallery, also known as the Drake Circus, is a fun filled family day out. Buckland Abbey is also a must-see. Once Sir Francis Drake lived here and at present day it is a popular visitor centre. Barbican Glass Works fortunately survived German bomb attacks it experienced during World War II.
Tourists travelling to Plymouth will find an interesting town with a marina full of naval artefacts and British Navy ships. As well as several historical sites scattered throughout there are parks, café's, shops and restaurants.
The Plymouth Pavilion provides an ice rink, café's, bars and sports facilities. There are many places to go in the evenings in Plymouth. These include the cinema, theatre, live music venues, pubs, bars and clubs. Plymouth holds a number of festivals each year including a Fireworks Festival, International Jazz and Blues Festival and sailing events.
Plymouth Hotels
The city has a good selection of hotels for tourists on a trip to Plymouth an area in Southwest England such as the popular Cornish coast. There is a range of hotels to suit all budgets with most choices in the three star range, along with B&Bs scattered about the city centre. A few luxury or private options are located out in the countryside. Booking in advance over long weekends and the summer holidays is essential.
Brittany Ferries
Millbay, Plymouth, Devon, PL1 3EW.
GPS: 50.368, -4.153
Driving Abroad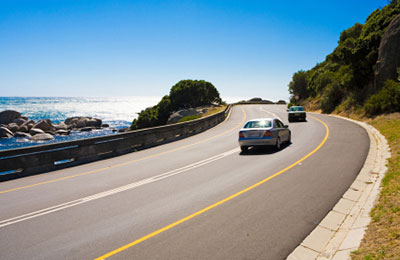 Taking Pets Abroad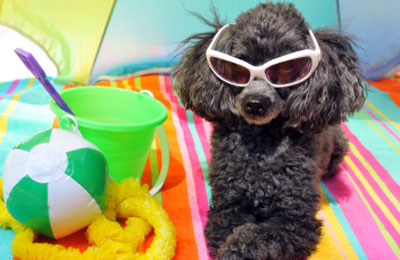 Travel Advise