Bilbao Tourist Guide
Bilbao Tourist Guide
Bilbao Tourist Information
Bilbao has a reputation as the financial capital city of the Basque region and is Spain's sixth largest city. It has everything to offer visitors on a ferry trip to Bilbao with superb restaurants serving both local and international foods. Bilbao is an exciting tourist destination.
In the city's heart, in the old quarter, you'll find the Casco Viejo. The Casco Viejo boasts numerous trendy pubs and cafés and quality restaurants. It is also here where you can join the lively nightlife as there are a wide array of nightspots, clubs and bars.
During the annual August Festival takes place, Bilbao comes alive with street processions, dancing and singing. The renowned futuristic Guggenheim Museum, positioned in the recently renovated old quarter, is the star attraction. This unique building houses works of Warhol and Picasso and features 19 galleries. Other must-see sights include: the fascinating Museum of Archaeology and the historic Church of Santiago
Tourist Destinations near Bilbao
Bilbao is ideally located for exploring the Basque region. Santander is a cosmopolitan coastal city. The largest part of its old town was destroyed by raging storms and fire 1941. Fortunately, the ornate Magdalena Palace, which was built for King Alfonso XIII about 90 years ago, survived. Now the palace is a section of the International University of Santander and is worth visiting.
Nearby Burgos is known all over the world for its impressive monasteries surrounding the city and a lively old town. San Sebastián is a quality resort with some very interesting architecture.
Brittany Ferries Terminal
Puerto de Bilbao, Muelle A3, Zierbena, 48508, Spain.
GPS: 43.3513, -3.0818
Driving Abroad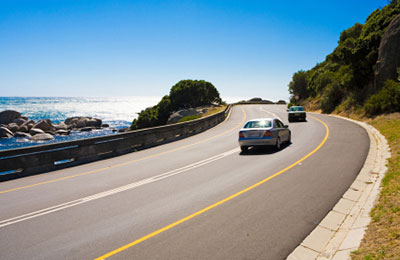 Taking Pets Abroad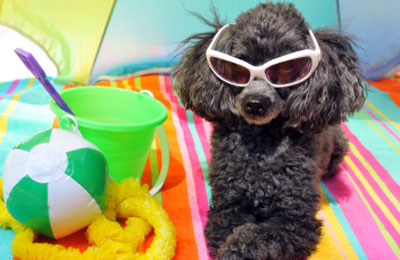 Travel Advise