Getting to Le Havre Ferry Port
Getting to Le Havre Ferry Port
All the information you need when taking a ferry to or from Le Havre to Portsmouth. To make a ferry booking with ferryonline use our booking form above, compare prices and save.
LD Lines operate from Terminal de la Citadelle, Port de Le Havre ferry terminal.
Le Havre Ferry Port by Car
Getting to Le Havre port is easy and Le Havre is linked to the rest of France by the Normandy Bridge. It is connected to the main French motorway system and two of its main auto routes the A29 & A13.
A13-E40/E402-A131: Take this route from Paris travelling on the A13, then exit towards Le Havre/Caen on E46/E402. Then merge back onto A13 follow for about 13km then take the A131 towards Le Havre. Keep following signs to Le Havre taking the E05 then N15 to the port which is close to the town centre.
A29-A13-A131: If travelling from Caen direction take the A13 motorway and then after approx 24km take the exit onto A29 toward Le Havre/Amiens/Calais/Honfleur. Then follow signs to Le Havre port and the LD Lines Car Ferry terminal 'Citadelle'.
Le Havre Ferry Port By Rail
The nearest train station is Le Havre Gare SNCF which is 1 mile west of the Hôtel de Ville, situated on Cours de la République, alongside the Gare Routière opposite Boulevard de Strasbourg. Shuttle buses from the Gare SNCF run to the ferry terminal. There is a regular train service to Paris Gard du Nord.
Le Havre Ferry Port By Bus
The ferry port is a 10 minute journey by bus into the centre of town. Buses marked 'Centre Ville' meet the ferries and can take you into the twon centre.
Parking at Le Havre Ferry Port
There is both short and long term car parking at Le Havre ferry port.
Brittany Ferries
Terminal de la Citadelle, 76600,Le Havre, France.
GPS: 49.4852, 0.1157
Driving Abroad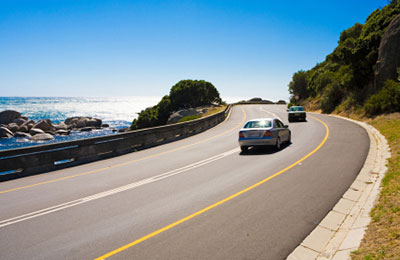 Taking Pets Abroad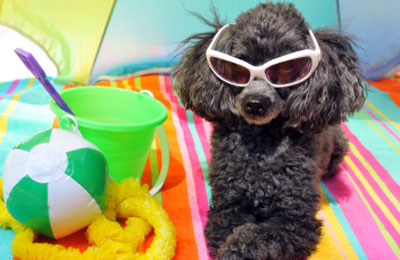 Travel Advise