Le Havre Tourist Guide
Le Havre Tourist Guide
Le Havre Tourist Information
Much of Le Havre can be visited on foot and there is plenty to see. Le Havre suffered during World War 11 and its Notre Dame Cathedral has had to be rebuilt more than once. It's modern concrete built Church of St Joseph is an attraction for tourists who appreciate the cathedral's beautiful stain glass windows and soaring tower.
The town is close to the local beaches which are family friendly and offer great facilities. You can take part in various water sports and hire a bicycle and cycle along the coastal paths. There are some local restaurants and bars along the seafront serving local cuisine.
Le Havre is also a great place for art lovers as there are some very good local galleries exhibiting and hosting shows on a regular basis including the Rendezvous de Sant-Vincent where you can visit an exhibition on the last Sunday of every month and the latest modern art gallery Musee des Beaux Arts Andre Malraux has proven a big hit with art lovers. There are plenty of shops in the redeveloped old dock area of Le Havre along with a bowling alley, cinema, restuarants and bars.
Hotels in Le Havre
Le Havre has roughly 30 hotels to choose from and range from the quaint Hotel Vent D'Ouest which is good choice if you are looking for a small, nautical themed hotel, it is close to the cathedral to the more modern looking hotel Hotel Pasino. For convenience to the ferry terminal and a short walk to the beach the Mercure Le Havre Bassin du Commerce would be a good choice. A good all round family hotel can be found with the Novotel Le Havre Bassin Vauban.
Brittany Ferries
Terminal de la Citadelle, 76600,Le Havre, France.
GPS: 49.4852, 0.1157
Driving Abroad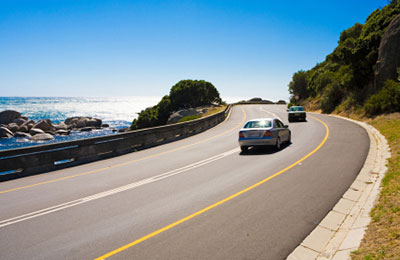 Taking Pets Abroad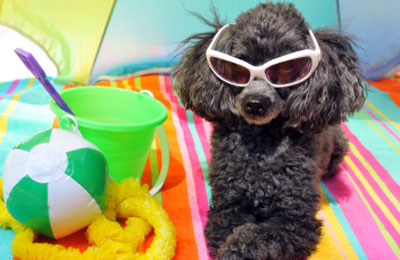 Travel Advise