Getting to Santander Ferry Port
How to Get to Santander Ferry Port
Santander Ferry Port Directions
At Ferryonline you can book Ferries to Santander from Portsmouth and Plymouth. All the information you need when travelling to Santander ferry terminal, Spain. To make a ferry booking with Ferryonline use our booking form above, compare prices and save.
Brittany Ferries operate from Port of Santander and provide ferry crossings to the UK.
Santander Ferry Port by Car
Santander is the capital of Cantabria and is well connected by road to the whole of Spain and the South of France. Signposts with ferry symbols can be found on most main roads directing you to the port.
From N634 : Take the N634 westwards along the coast towards Coruna, and eastwards towards Bilbao. The N611 goes south to Valladolid and the N623 links the ferry port with Burgos. To get to the port from town follow the signs to Puerto, Zona Maritma or Ferry.
Santander Ferry Port By Rail
Santander railway station is located 5 - 10 minutes walk away from the terminal with services to Bilbao and Oviedo. RENFE is the national railway system and has links to almost every town in Spain.
Santander Ferry Port By Bus
There are regular services by coach to and from Bilbao and Madrid to Santander. The coach station in Santander is about 5 -10 minutes from the terminal and there are Regular services to and from Madrid and Bilbao.
Parking at Santander Ferry Terminal
There is no long or short term parking at Santander Port Terminal. However there is an area where you can drop off and pick up. Passengers wishing to park for longer must use one of the paying car parks nearby.
Brittany Ferries Terminal
Estacion Maritime S/N, 39002, Spain.
GPS: 43.4588, -3.8066
Driving Abroad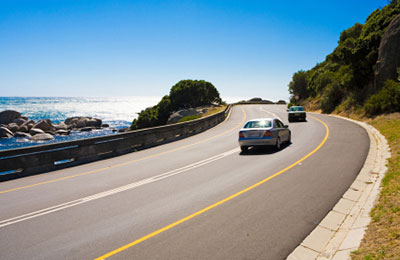 Taking Pets Abroad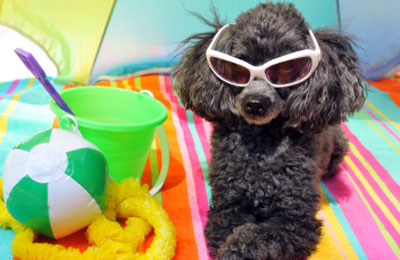 Travel Advise